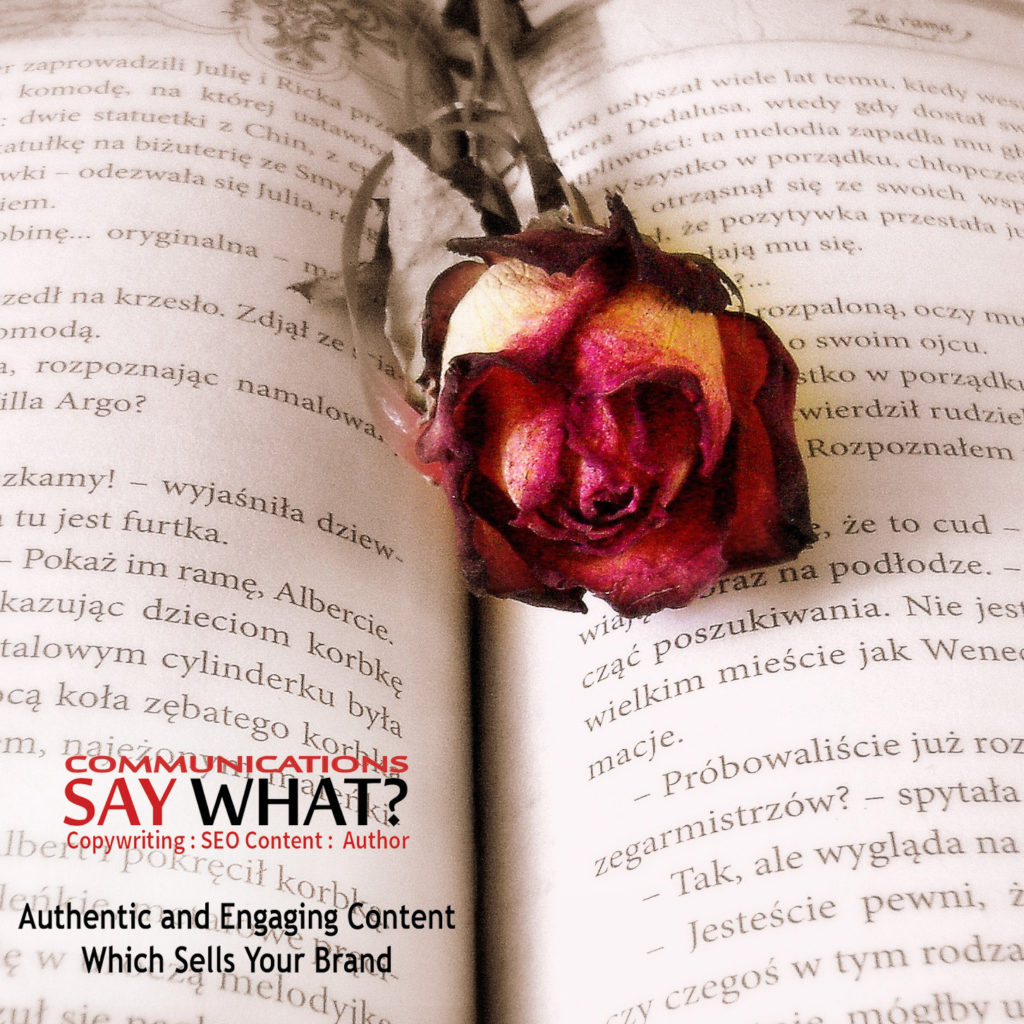 Are you wondering what the best content marketing strategies are for your business? In fact, are you thinking… what is content marketing?
Simply, content marketing is the art of communicating with your target audience. You do this by creating high-quality, valuable information to attract, inform and engage your audience. While aimed at promoting your brand, it's not about hard sell.
Living in a digital world, where effective communication is essential, speaking to your target market is increasingly important to your brand's success.
For your Brand, this means connection, speaking their language and relevance to build a strong relationship between your customer and your product or service.
Words have the power to brand your business, communicating with your target audience far beyond the reach of mere marketing. We know this to be true.
Striving to achieve balance between thoughtful, concise simplicity and generous eloquence, this means that great SEO content celebrates individuality, fresh ideas and the value of diversity. In the most simplest of languages, finding your brand's unique voice elevates your product above the rest.
The best SEO content marketing uses a strategic marketing and business focus to create brilliant, original and relevant content to attract, delight and retain your ideal target audience. Ultimately, a successful content marketing strategy is a reflection of consistent, valuable and highly relevant content that drives highly profitable customer action for your business.
The foundations of successful content marketing revolve around the 3 basic principles of understanding:
• Your audience
• What they value
• How to provide value to build their trust
This means the best content marketing approach is much more than just writing, distributing and sharing your content to a few social media sites, such as Facebook.
Content marketing is all about developing a strategic approach to analyse the various ways your content can be used across your buyer's journey, to engage them, generate leads and build brand exposure to achieve your marketing goals.
For business owners, powerful words gives you the advantage of building your brand's empire on the strength of fresh, original content to express your own, unique voice that puts your product front and centre as a powerful business marketing strategy.
Like all great collaborations, let's start a conversation to explore how masterful words can work for your brand.